Here at CLNBX, we are motivated to keep our homes and environments, safe, healthy and germ-free, especially during times like these through the COVID-19 crisis. We offer the newest, most effective, and reliable technology of UV-C rays in our CLNBX to keep your phone and belongings forever sanitized.
We believe the UV-C technology is not only the best, but most safe method to eliminate all the germs and bacteria from your device. We use our own product every single day and love it so much, we just had to share it with you!
Needless to say, each one of our products and its technology has been evaluated, approved of, and supported by science. We hope that we can help keep your homes and environments safe, healthy and germ-free.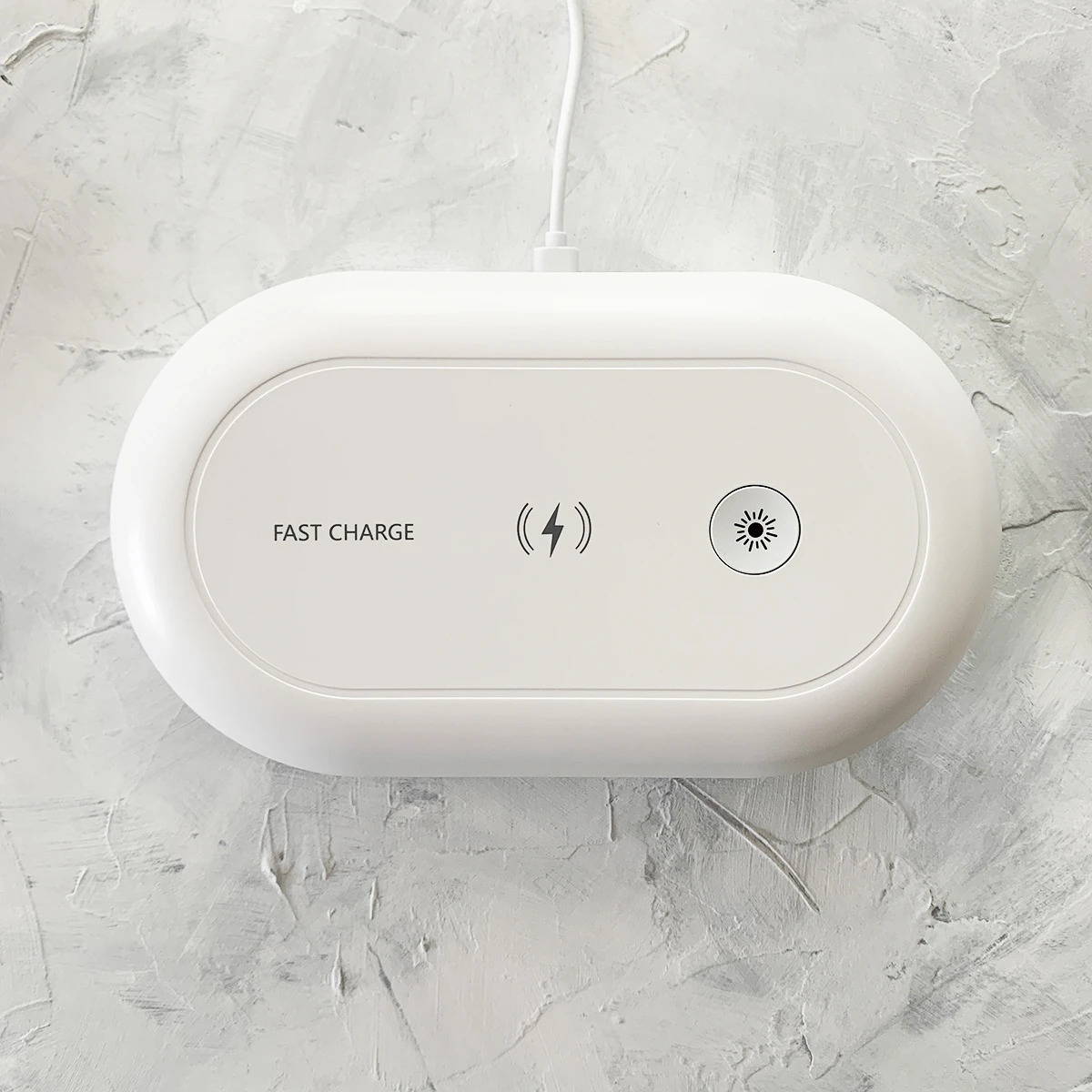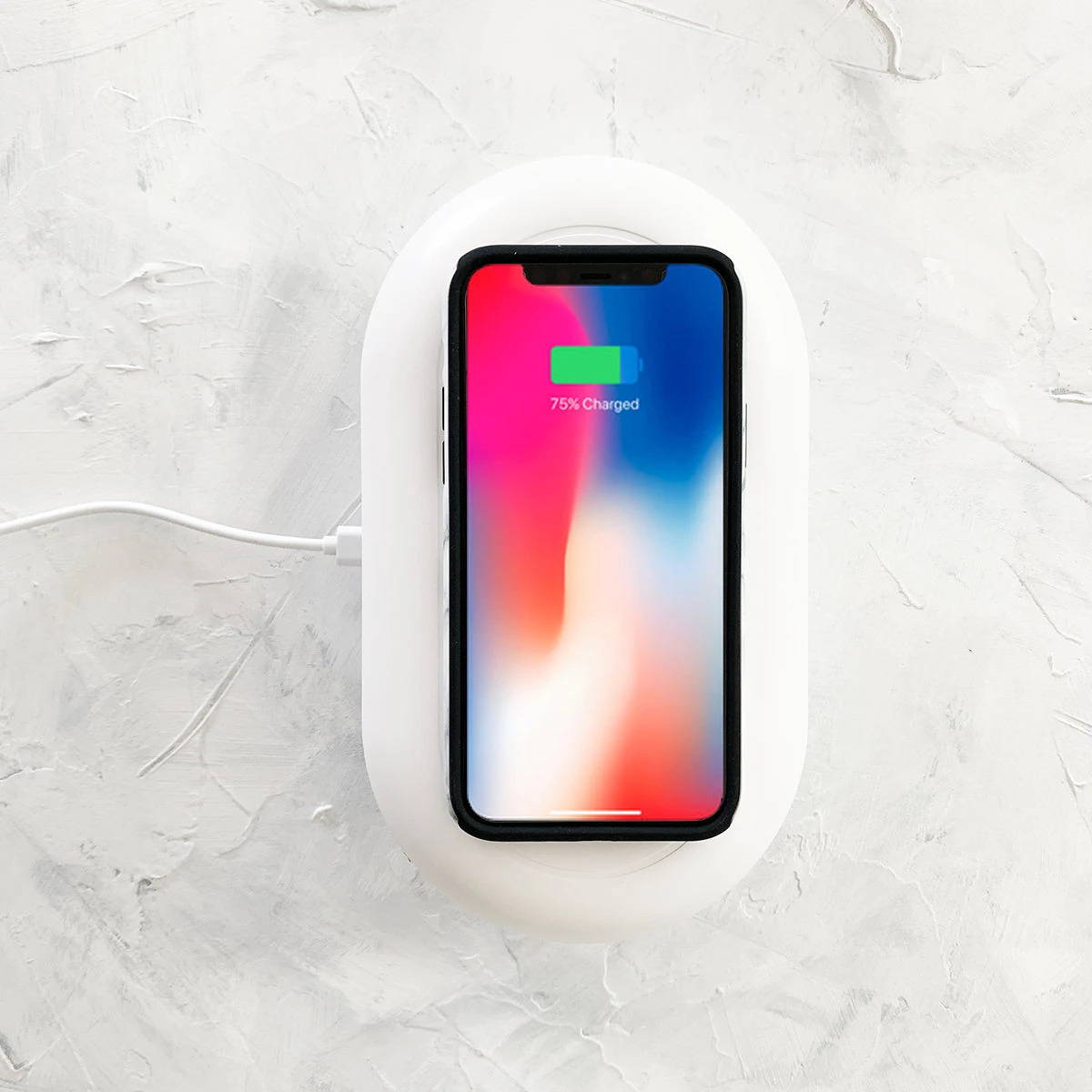 Efficiently cleans and sterilizes devices/items without the use of any harmful chemicals. Environmentally friendly, and doesn't leave behind any sort of residue or mess.
Kills up to 99% of Bacteria & Viruses
UV-C rays are strong enough to penetrate and destroy 99% of all harmful disease causing bacteria, viruses, and germs.
UV-C rays destroy the bacteria and other harmful pathogens in 18-30 min. All you have to do is set your device in your CLNBX and with the press of a button your device is clean in no time.